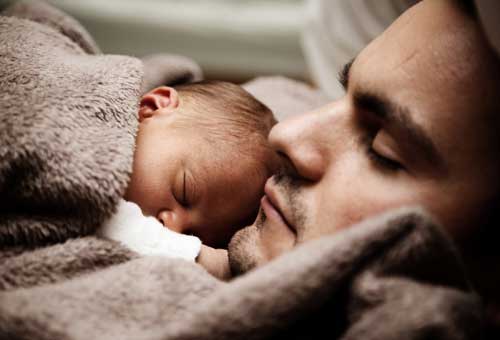 Welcome to Fathers Helping Fathers!
If you're looking for advice or assistance in your paternal custody case, you've come to the right place...we're here to not only help you be a part of your child's life, but to offer you the education you need to be the best dad you can be!
We are committed to empowering, educating, and supporting fathers.